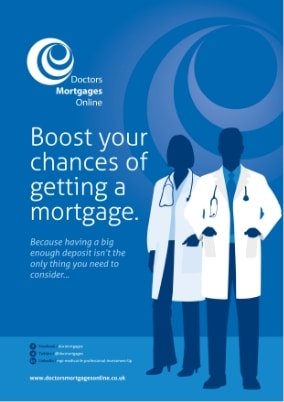 Boost Your Chances Of Getting A Mortgage With Our FREE Guide.
Our free guide tells you everything you need to know to increase your chances of getting a mortgage as a doctor working in the UK. There are some basic things you can do to increase the likelihood of being approved. Enter your email address in the box below to download our free guide.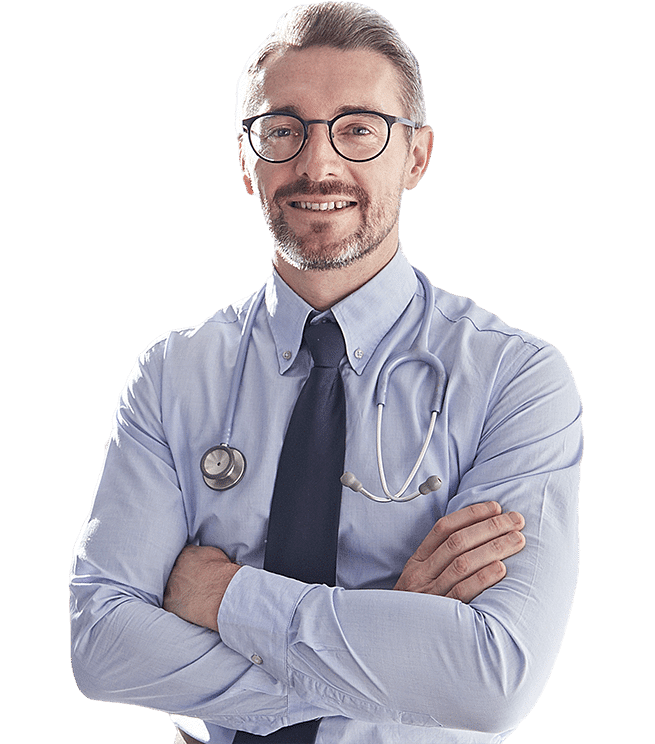 Get in touch and see if we can find you the mortgage you want
Our experienced advisors are only a phone call away.
If you can't talk now, leave your details via our contact form and we'll get back to you to discuss your personal mortgage requirements at a time to suit you.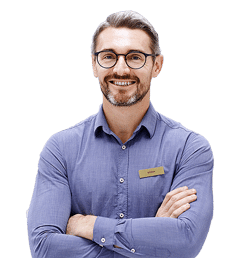 Arrange a free consultation