The leading specialist mortgage broker for doctors and medical professionals
Our advisors understand the complex nature of healthcare incomes and how they can cause difficulties in getting the mortgage you want. We have trusted relationships with specialist healthcare lenders and access to exclusive deals. Our service is usually fee free so what do you have to lose?

50,000+ mortgages placed

20,000+ satisfied clients

Highly rated
Why use Doctors Mortgages Online?
If you are a Doctor or medical professional, using a specialist broker with medical professional experience can make a difference to the success of your mortgage application and take away all of the hassle involved with finding and securing a mortgage. Whether you are buying, investing, letting or remortgaging we can source a mortgage at a rate to suit you.
8 reasons why is makes sense to use Doctors Mortgages

Our Experience
We have more than 20 years of experience sourcing mortgages for doctors that work for them. Doctors often earn higher than the average worker, so you would think they would have no problem securing the funds to buy a property. High street banks don't understand the complexity of the medical profession, which can result in delays and rejected mortgage applications. With us, it's simple. We provide practical mortgage advice at any stage in their career, sourcing mortgage deals of up to 5.5 times your income.
100% Online Service
Unsociable working hours and fragmented shifts can make it harder for you to find time to research lenders. Our 100% online mortgage broker service works around your schedule, with all communication via email or phone. We will never request to see you face-to-face unless you want to, and we will only contact you when you are available.

Saves You Time
Our online mortgage broker service will do all the leg work for you. You provide us with the essential information, and we'll do the rest, from filling out the forms and submitting the application. We'll handle communication with the lender to secure a mortgage for doctors wherever they are.

A Personal Mortgage Advisor
Once we are in touch, you will be allocated your personal mortgage advisor to guide you through the process. A specialist in providing mortgage advice for doctors, they will arrange the paperwork and find the right lender to ensure that your funds arrive in time to exchange contracts.

Understanding Of Earnings Structure
Regular lenders make mortgages for doctors complicated. Our online mortgage brokers understand how you get paid and how your employment contracts work so you won't get rejected due to misrepresentation.

Strong Relationships With Lenders
We've built up trusted relationships with bespoke lenders that are not on the high street, meaning we can access better mortgage rates than you could find yourself.

Easy Application Process
Our brokers handle the entire application process, so you can rest easy.

Fee Free
The online mortgage broker for doctors' service we provide doesn't require a fee unless your case is particularly complex. We work on a commission basis.
We can help you with all your mortgage and investment
needs at every stage of your financial journey
If you are a doctor or medical professional, securing a mortgage for a property has never been easier, thanks to the team here at Doctors Mortgages Online. With access to bespoke mortgage rates tailored to you, we take the hassle out of mortgage applications to find solutions that match your goals and lifestyle in just three easy steps.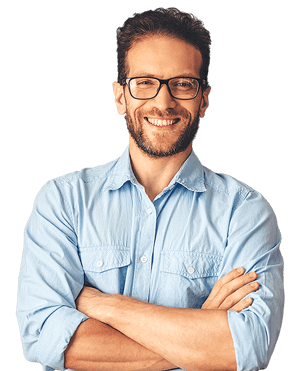 Get in touch
Reach out via phone, email, or the contact form with your details, and we'll arrange a time to discuss your requirements. We are available outside of traditional office hours and at weekends.

2. Initial Meeting
Over the phone or video call, we'll gather all the information we need to find you the perfect mortgage. During this call, we'll outline the process.

Review your options
We'll get in touch to confirm your mortgage options and will handle the application right through to offer. Once the offer has been produced, we will talk you through the next steps and will be there to help you through too completion!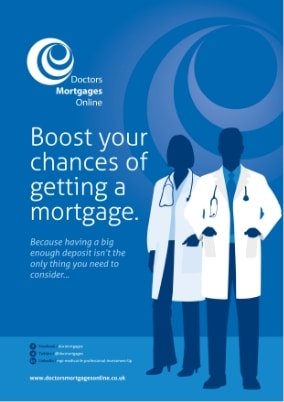 Boost Your Chances Of Getting A Mortgage With Our FREE Guide.
Our free guide tells you everything you need to know to increase your chances of getting a mortgage as a doctor working in the UK. There are some basic things you can do to increase the likelihood of being approved. Enter your email address in the box below to download our free guide.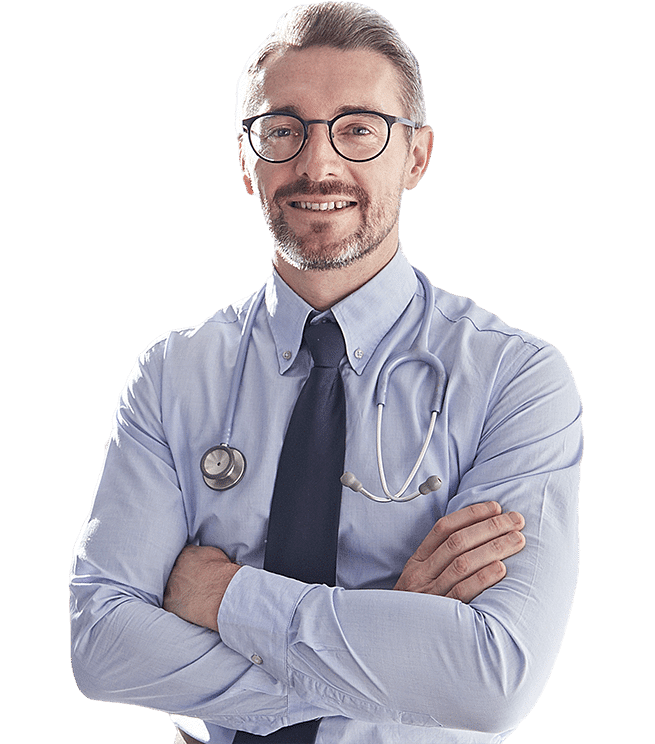 Mortgage advice and guides
When Doctors Make Their Move: How We've Helped 4 Very Different Doctors Achieve Their Mortgage Potential
Doctors have dreams just like anybody else, to own their home and have a sanctuary to return to, after countless shifts on their feet.
The Mortgage Application Process: A Step-By-Step Guide
Doctors have dreams just like anybody else, to own their home and have a sanctuary to return to, after countless shifts on their feet. With a good career path ahead of you and a steady job under your belt, how hard can it be to get in the home you deserve?
Mortgages For Doctors Who Need To Relocate
It may appear that getting a mortgage is getting harder every year, and for a doctor, the goal may seem impossible to score.
Buy to let mortgages and let to buy mortgages – what's the difference?
Whether you want to broaden your horizons as a medical professional and invest in property or buy a new home for you and your family
Mortgages for Locum Doctors
Although it may seem a little complicated and even out of reach, there are mortgages available for locum doctors as long as you know where to look and how to apply.
Get in touch and see if we can find you the mortgage you want
Our experienced advisors are only a phone call away.
If you can't talk now, leave your details via our contact form and we'll get back to you to discuss your personal mortgage requirements at a time to suit you.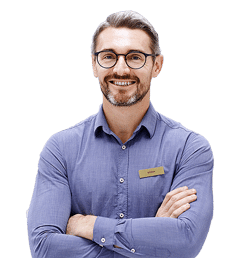 Arrange a free consultation